スポンサーリンク
2018年9月30日
日本の道路交通法-英語版-Japanese Road Traffic Act – English version –
スポンサーリンク
Page of Ministry of Justice
http://www.japaneselawtranslation.go.jp/law/detail/?id=2962&vm=04&re=01
---
To those who come to Japan.
There are many different road traffic laws abroad and Japan.
Moreover, it is various in various domains such as "Aichi Rule" and "Ibaraki Rule".
Many of Japan have narrow streets and roads are crowded.
There are many traffic accidents in particular.
Here is the English version of the Road Traffic Act.
Page of Ministry of Justice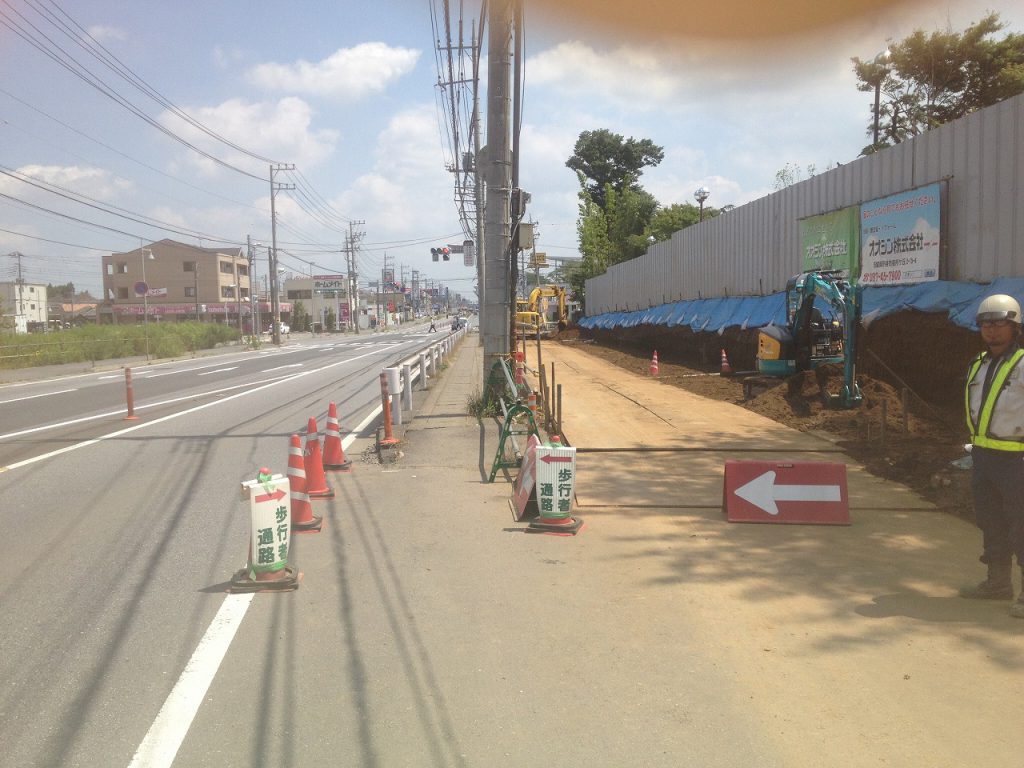 ---
日本へ来られる方へ。
海外と日本の道路交通法はいろいろ違います。
また、国内でも「愛知ルール」や「茨城ルール」など色々多種多様です。
日本の多くは道が狭く、道路は混んでいます。
特に交通事故も多いです。
ここに道路交通法の英語版を載せておきました。
---
法務省のページ
http://www.japaneselawtranslation.go.jp/law/detail/?id=2962&vm=04&re=01
---
スポンサーリンク