If you are interested in Japan, those who come to Japan, those who are staying.
Welcome to Japan!
In 2018 in Japan "West Japan flood damage" "Osaka earthquake"
"Kansai Airport Closure Caused by Typhoon" "Power Outage in Hokkaido by the Hokkaido Earthquake"
I was hit by various disasters.
Japanese people are said to be poor at English.
The other day on TV "There is a lack of coping with foreigners at the time of a disaster,
I was reporting.
It is a page born using such lessons.
The Tokyo Olympics and Paralympic Games will be held in 2020.
Until then, I hope to be able to tell everyone overseas.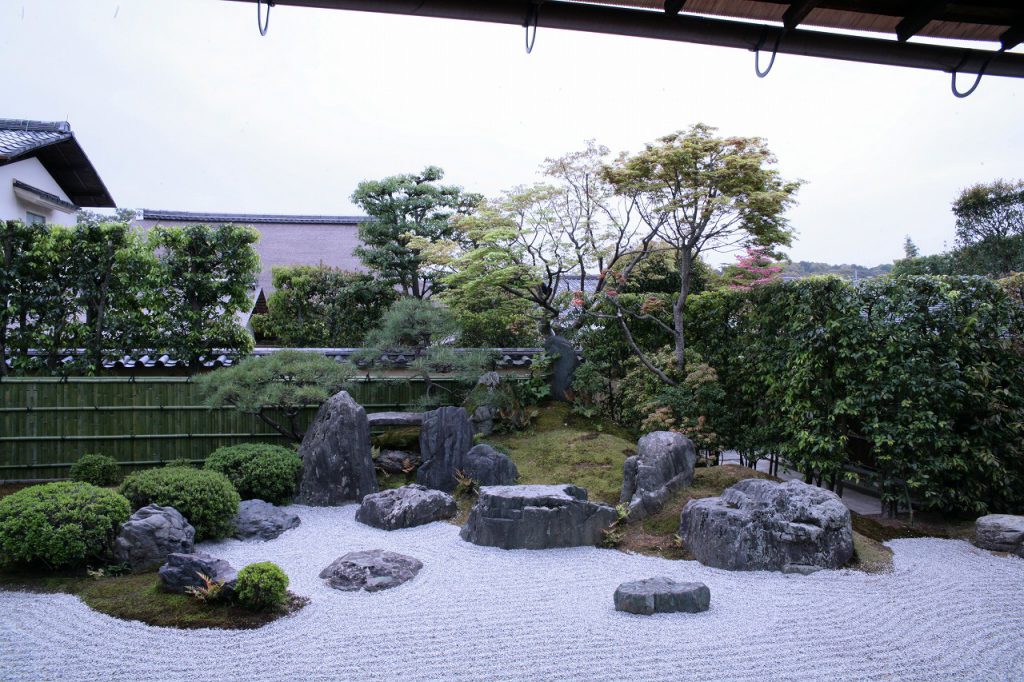 日本に興味のある方、日本に来る方、滞在中の方。
ようこそ日本へ!
2018年日本では「西日本水害」「大阪地震」
「台風による関西空港閉鎖」「北海道地震による北海道の停電」
と様々な災害に見舞われました。
日本人は英語が苦手だといわれています。
先日TVで「災害時の外国人に対する案内が不足している」と、
報道していました。
そんな教訓を生かして生まれたページです。
2020年には東京オリンピック・パラリンピックが開かれます。
それまでに、海外の皆様に伝えられたらと思っています。