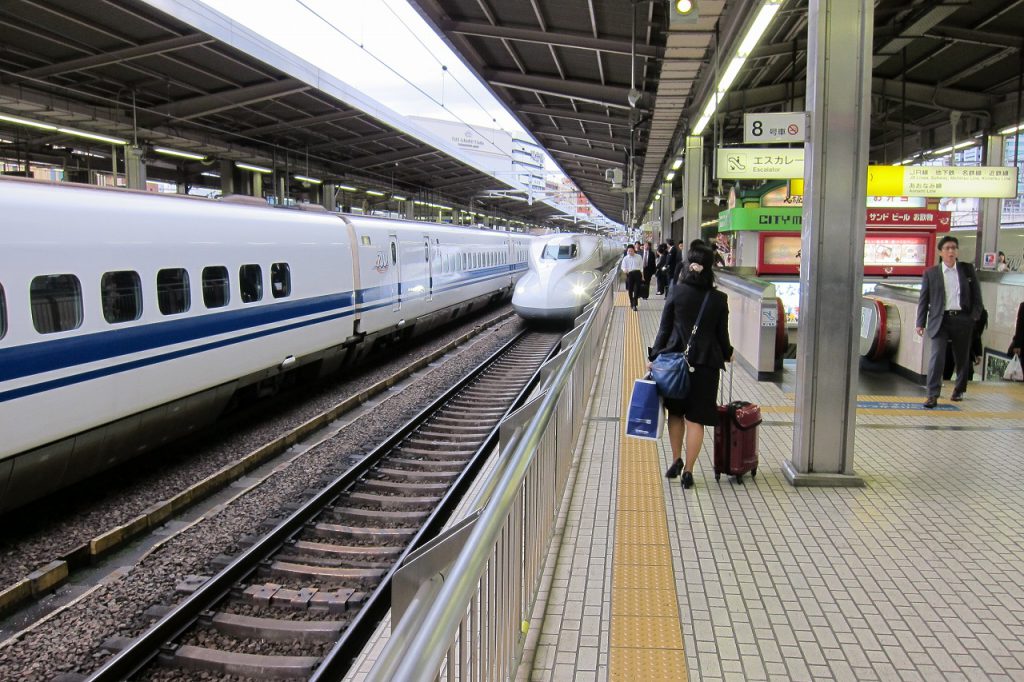 世界でも恐らく唯一の「元号を使用する国」が日本です。
何が「元号なの?」簡単に言うと天皇陛下が退位された
(または崩御:亡くなられたことをいう)
即位されたときに元号が変わります。
今回日本では"平成"から"令和"に代わりました。
これは日本ではかなりのビックイベントです。
"昭和"から"平成"に代わるときは「天皇陛下が崩御された」ので全国民が
悲しみに包まれ、広告のネオンなども消されたほどです。
なお、日本の役所では元号を使用することが度々あります。
記号"S=昭和" "H=平成" "R=令和"と頭文字をとります。
Japan is probably the only "country that uses the era" in the world.
What is the "First issue?" To put it simply, the Emperor changes
when the Emperor is deposed (or crumbling: says dead) the throne.
This time in Japan, it replaced "Heisei" with "Reiwa".
This is a big event in Japan.
When changing from "Showa" to "Heisei", "the Emperor was destroyed",
so the whole nation was surrounded by sadness,
and the neon lights of advertisements were erased as well.
Japanese government offices often use the era number.
It takes the initials of the symbol "S = Showa" "H = Heisei" "R = Reiwa".